By Strong Make |
13
July 2022 |
0
Comments
THE HISTORY OF THE BENTWOOD CHAIR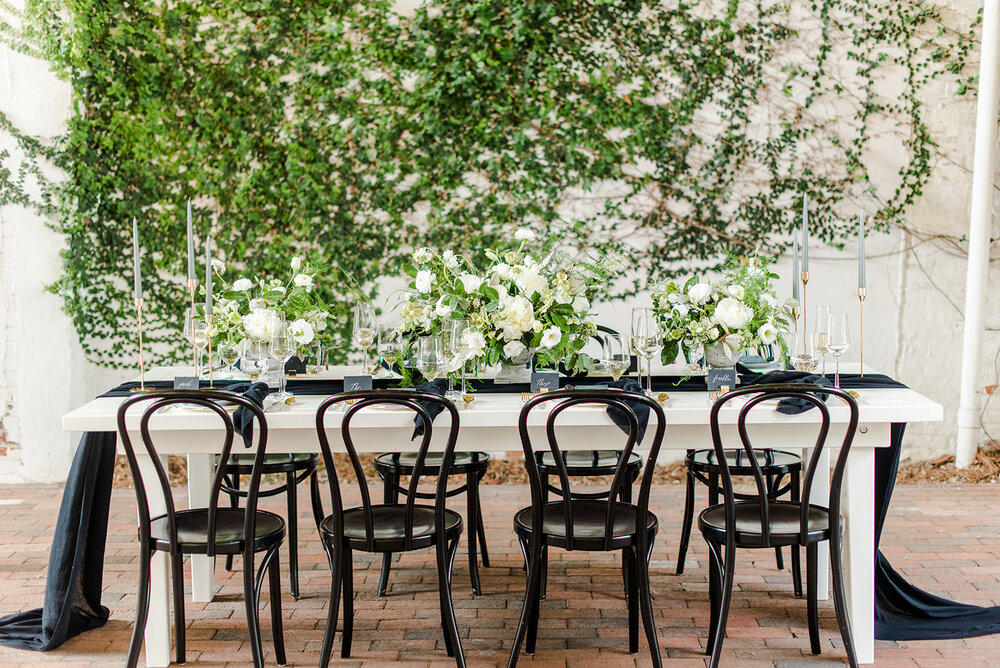 While bentwood furniture seems sleek and modern, its origins are decidedly 19th century. We offer a wide ranging collection of new and antique bentwood seating, dating from the 1870s to today. All of our bentwood furniture comes right from the source, with roots in the centuries-old tradition of steam-bent, laminated wood work.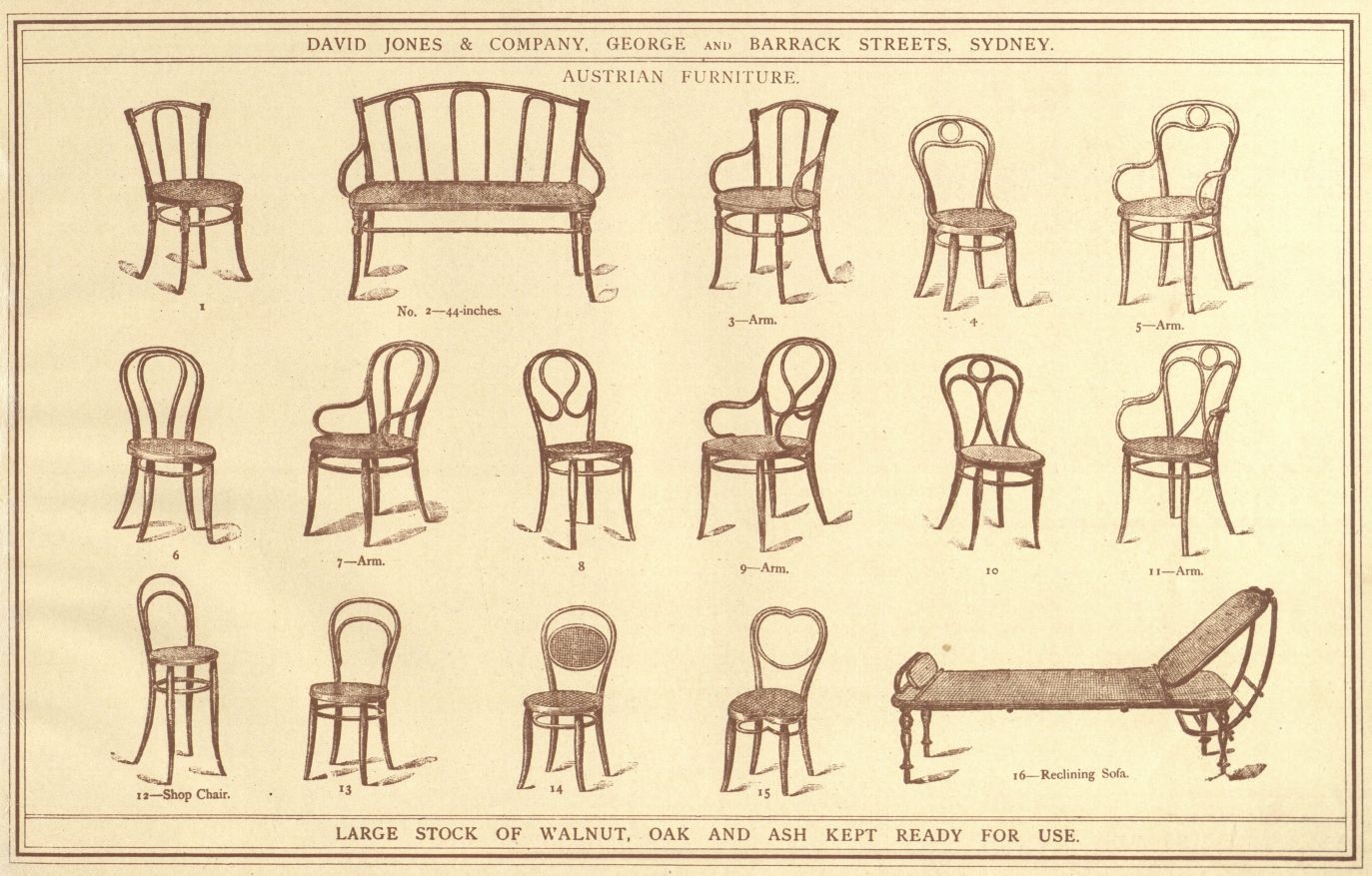 Michael Thonet (pronounced To-net) was the father of bentwood technology—his original methods are still used in the factory he founded in 1861. To this day, bentwood chairs are known commonly as 'Thonet chairs' chairs and his creations are as ubiquitous as they are timeless.
After centuries of heavy, hand-carved furnishings, Thonet's light-weight, mass-produced chairs were greeted with open arms, beloved for their simple, functional design. Below is a selection from our Antiques & Vintage warehouse, with pieces ranging from the 1870s–1970s. The honey-stained oak chair on the left features a stamped laminated seat, typical of Thonet's late-19th century editions. The stool and armchair on the right feature intricate wicker caning, which became popular among Thonet's designs starting in the 1930s. The versions shown here date to the 1970s.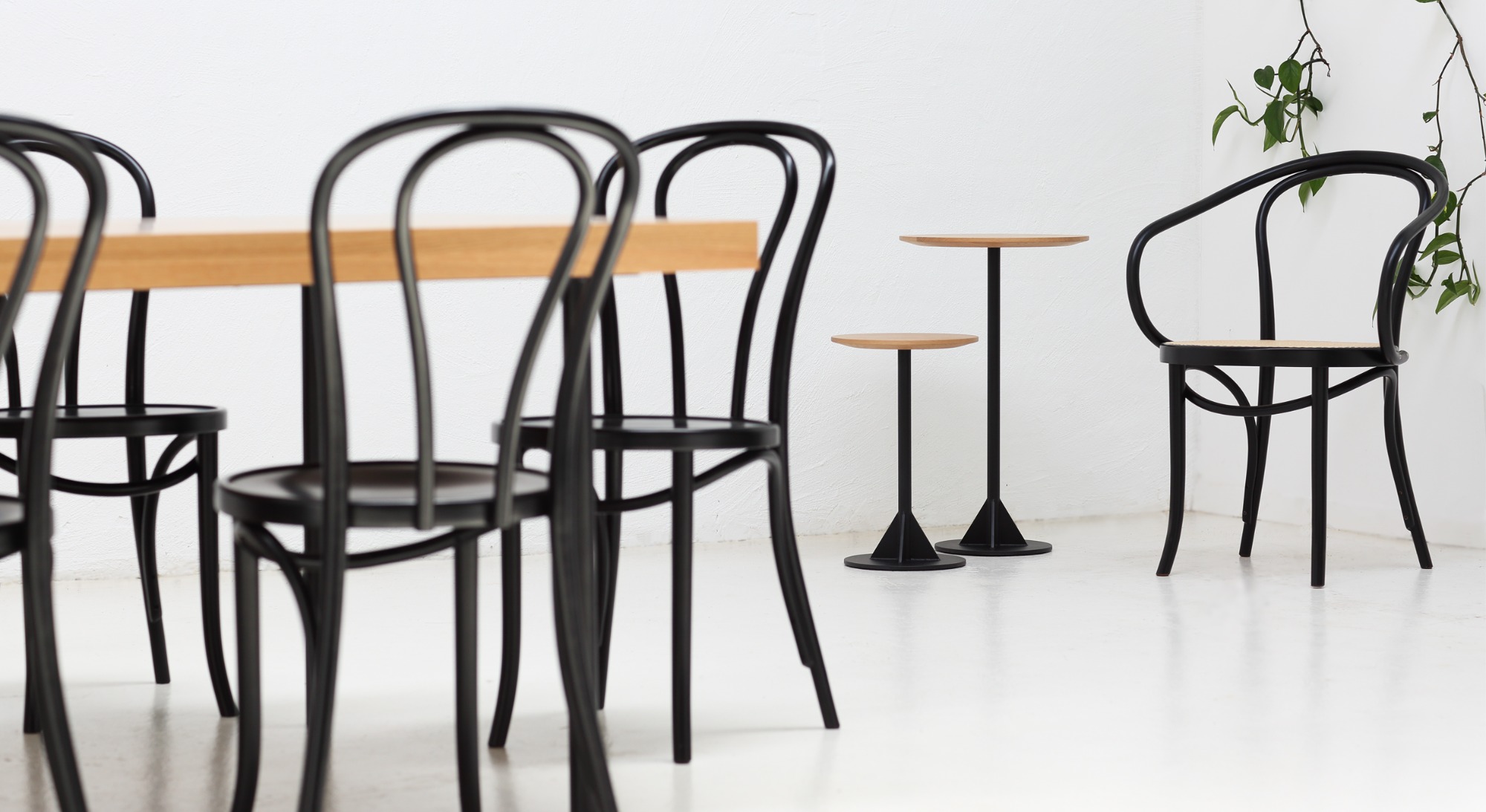 Nowdays, bent wood chair can be done in replica, like combine with wooden,or upholstered. Most of those items are in trend. No matter in home using or wedding using, event in commercial using.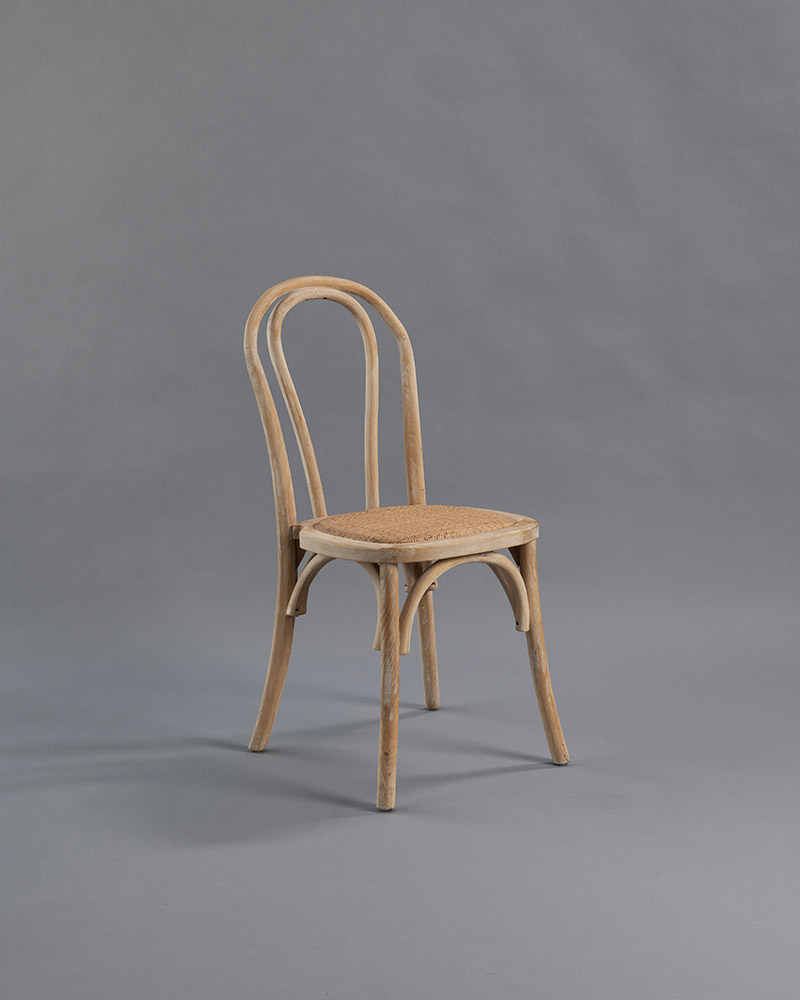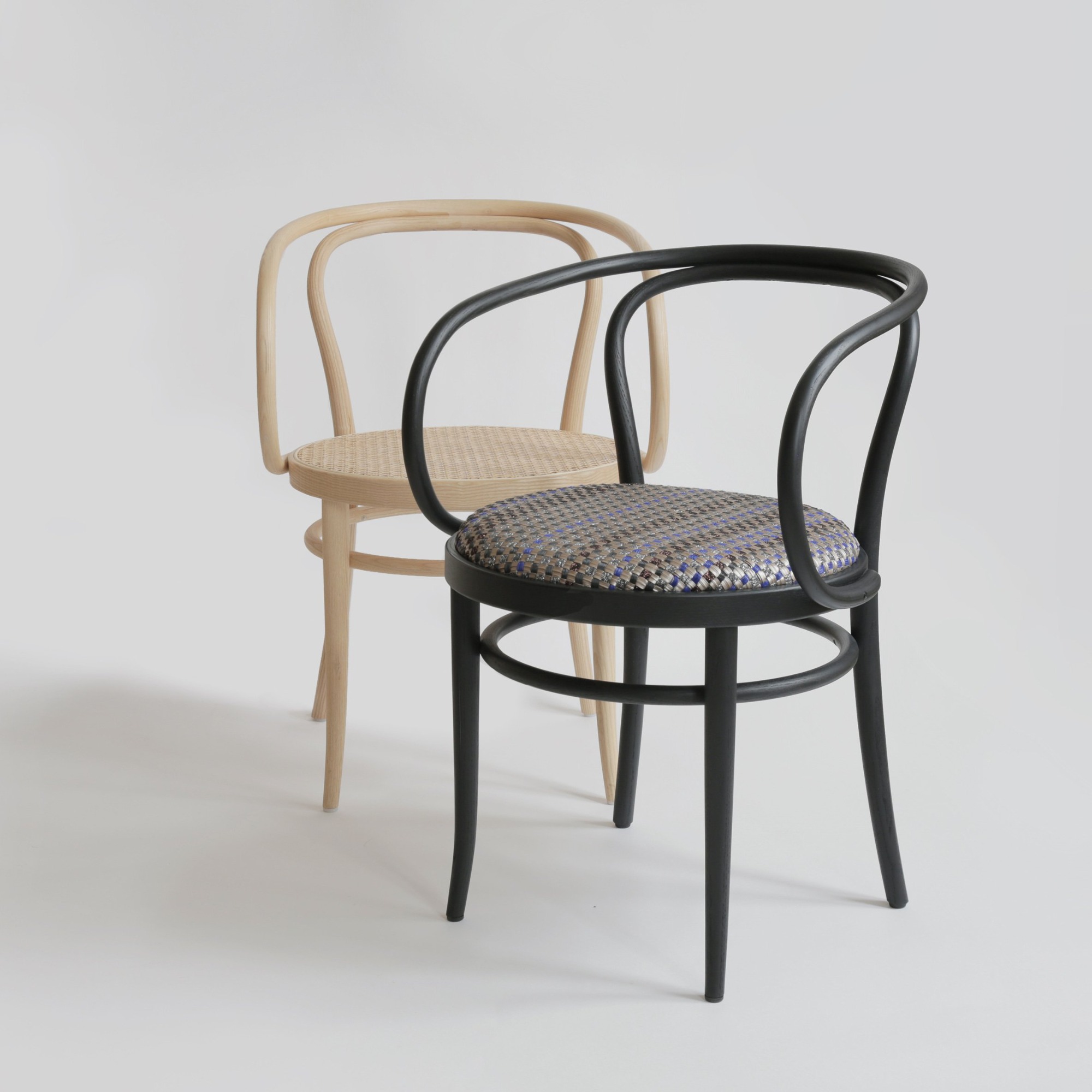 Leave a Reply
Your email address will not be published.Required fields are marked. *