By Strong Make |
13
July 2022 |
0
Comments
A BRIEF HISTORY OF EAMES CHAIRS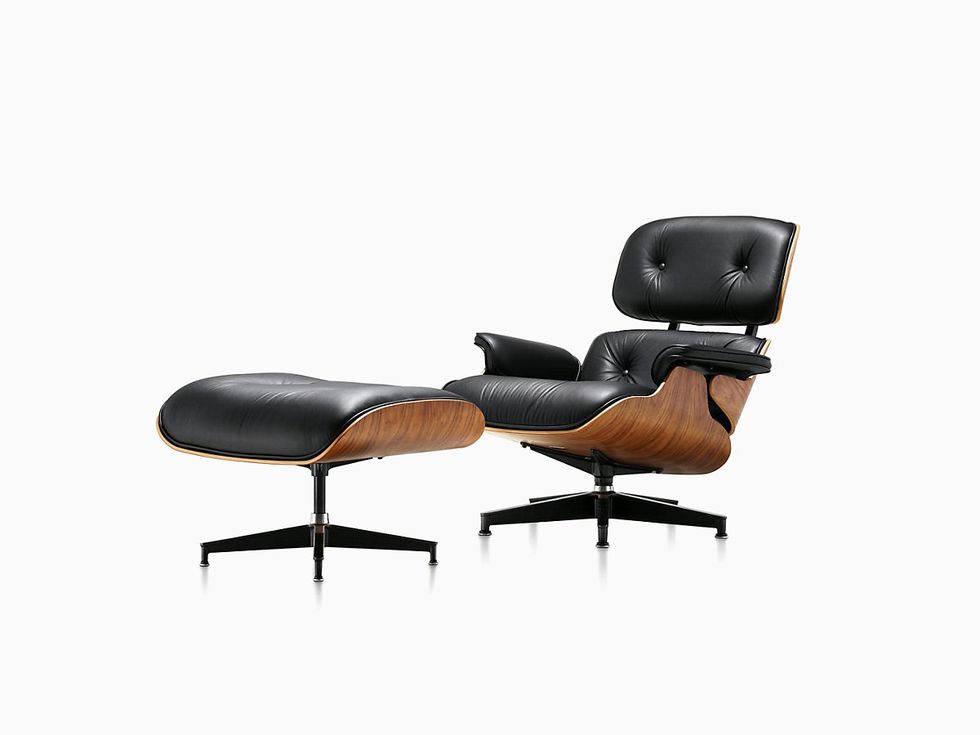 The Eames Lounge chair and the Eames Ottoman were released by the Herman Miller company in 1956, and are still produced and sold today. Unlike the sleek, spare lines of other Eames designs, this chair was intended to be, first and foremost, inviting.
In her book Charles and Ray Eames: Designers of the Twentieth Century, the design historian Pat Kirkham notes that Charles once explained that the lounge chair should have,"the warm receptive look of a well-used first baseman's mitt." The chairs were made of molded plywood, heated, then bent and shaped, and upholstered in leather.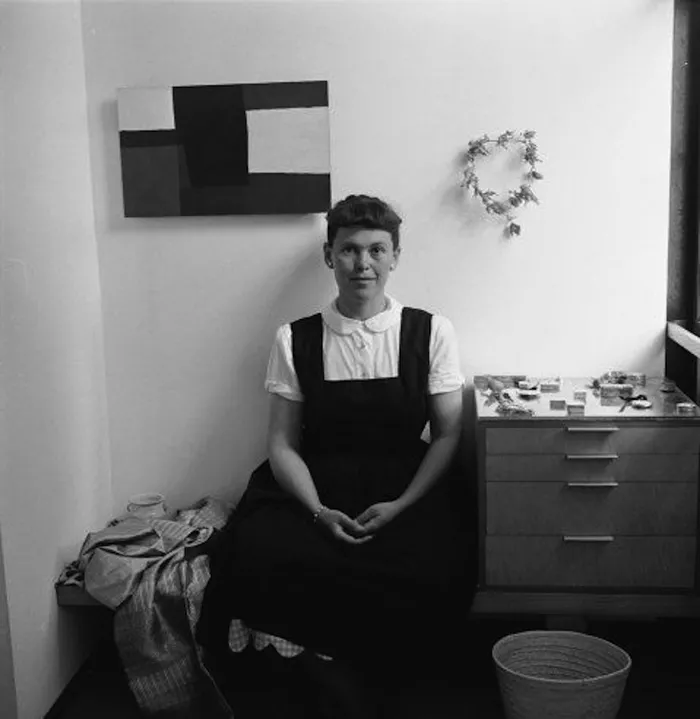 It was licensed in the UK for 10 years to Hille International LTD from 1957. Immediately following its release, other furniture companies began to copy the chair's design. Some made direct copies, others were merely influenced by the design. The former Plycraft Company issued dozens of chairs that were direct copies of or in-the-style-of the Eames 670. Later Chinese and European companies began making direct copies. However, Herman Miller and Vitra remain the only two companies to produce these chairs with the Eames name attached.
In 2006, to commemorate the 50th anniversary of the chair, Miller released models using a sustainable palisander rosewood veneer.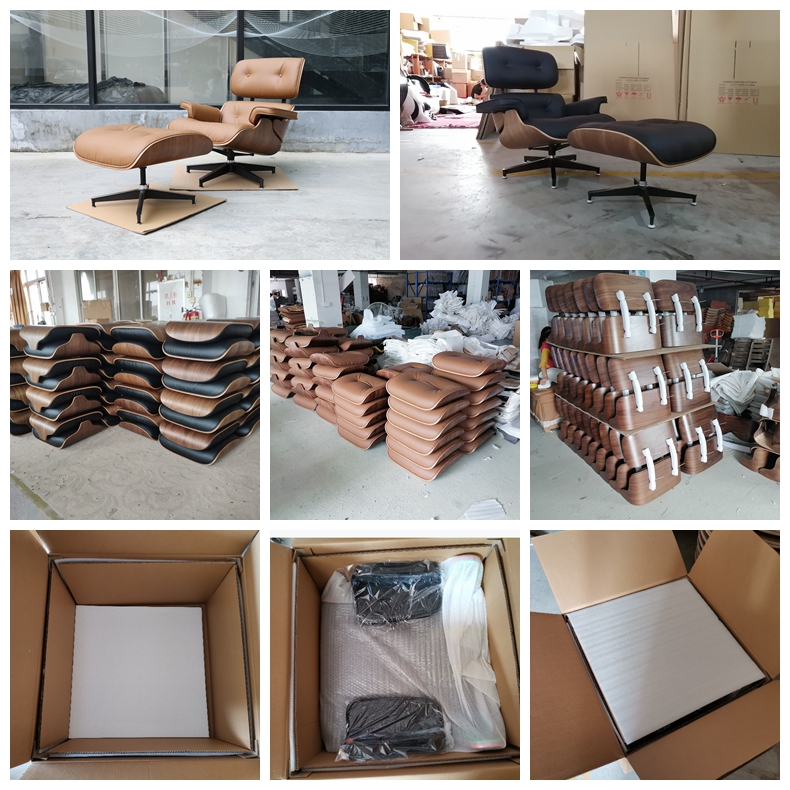 Leave a Reply
Your email address will not be published.Required fields are marked. *