By Strong Make |
27
August 2022 |
0
Comments
THE 49th CHINA INTERNATIONAL FURNITURE FAIR(Guangzhou)
THE 49th CHINA INTERNATIONAL FURNITURE FAIR (GuangZhou)
CIFF – China International Furniture Fair is a business platform of strategic importance both for the domestic market and for export development; it is the world's largest furniture fair that represents the entire supply chain, bringing top-tier companies together, promoting new products, ideas, and solutions in order to meet constantly-evolving market needs, and organising events both online and offline, as well as B2B meetings.
In order to shows the perfect fair to every attenders, our " Manpower" colleagues setting the fair two days in advance.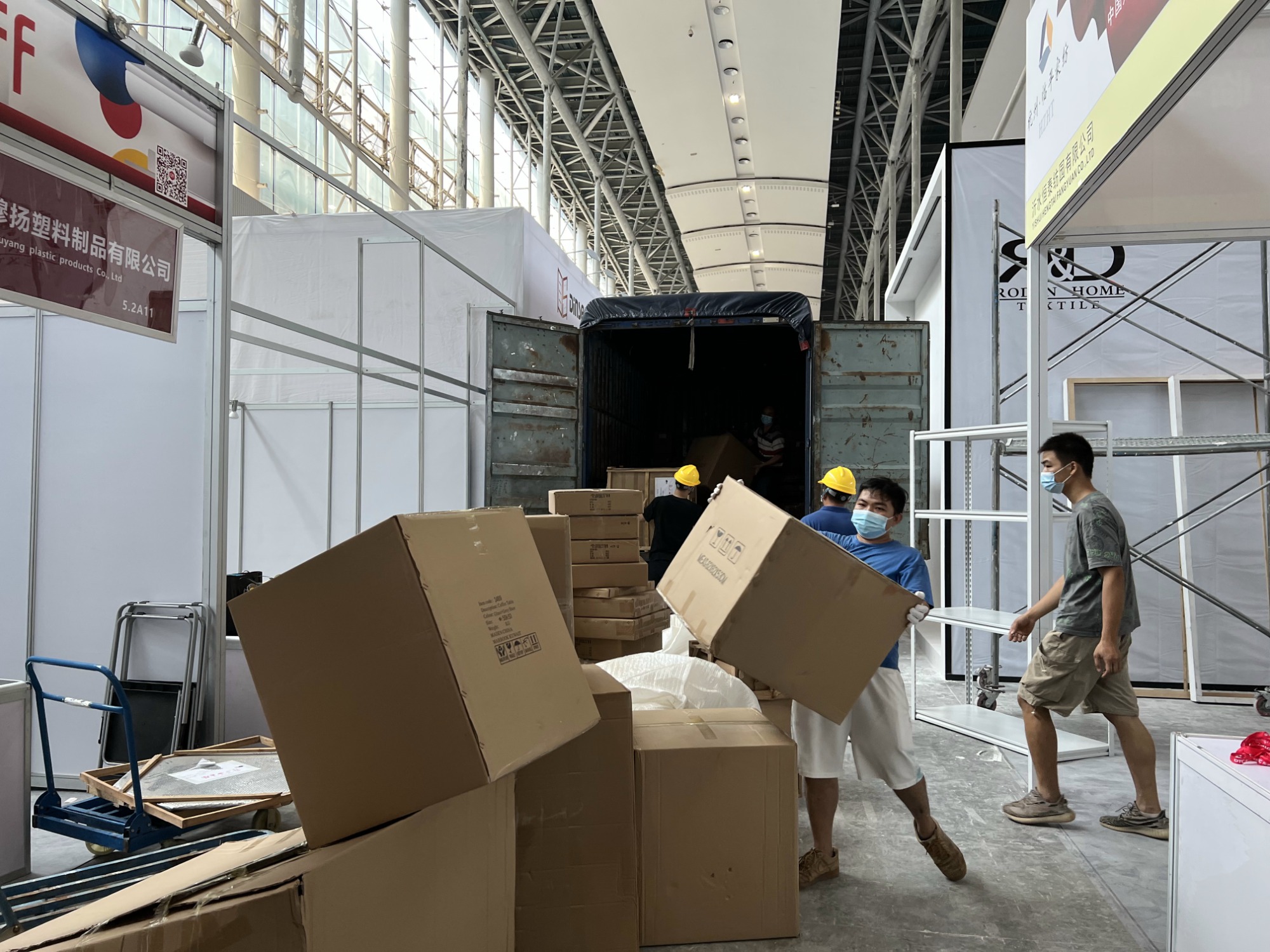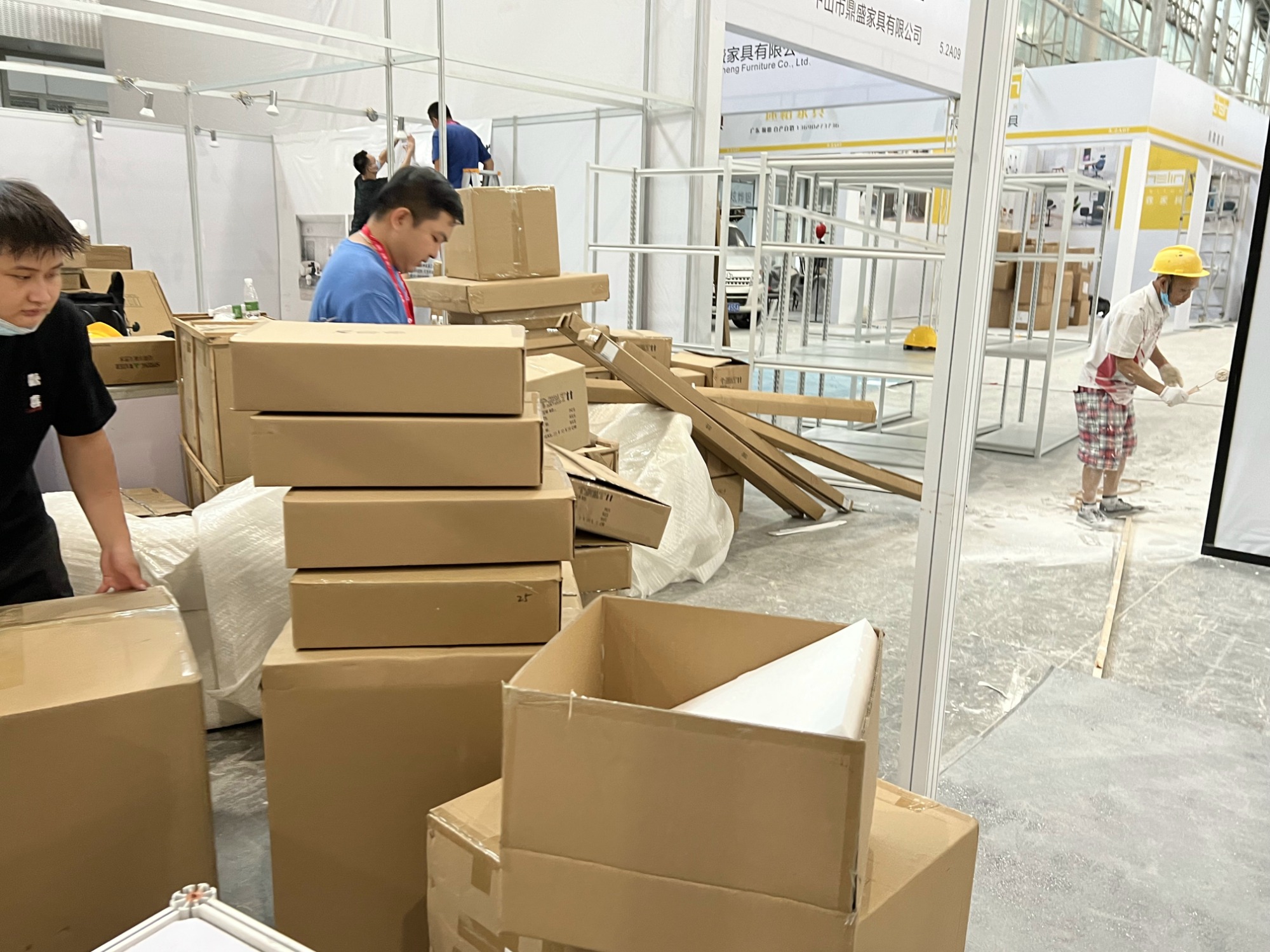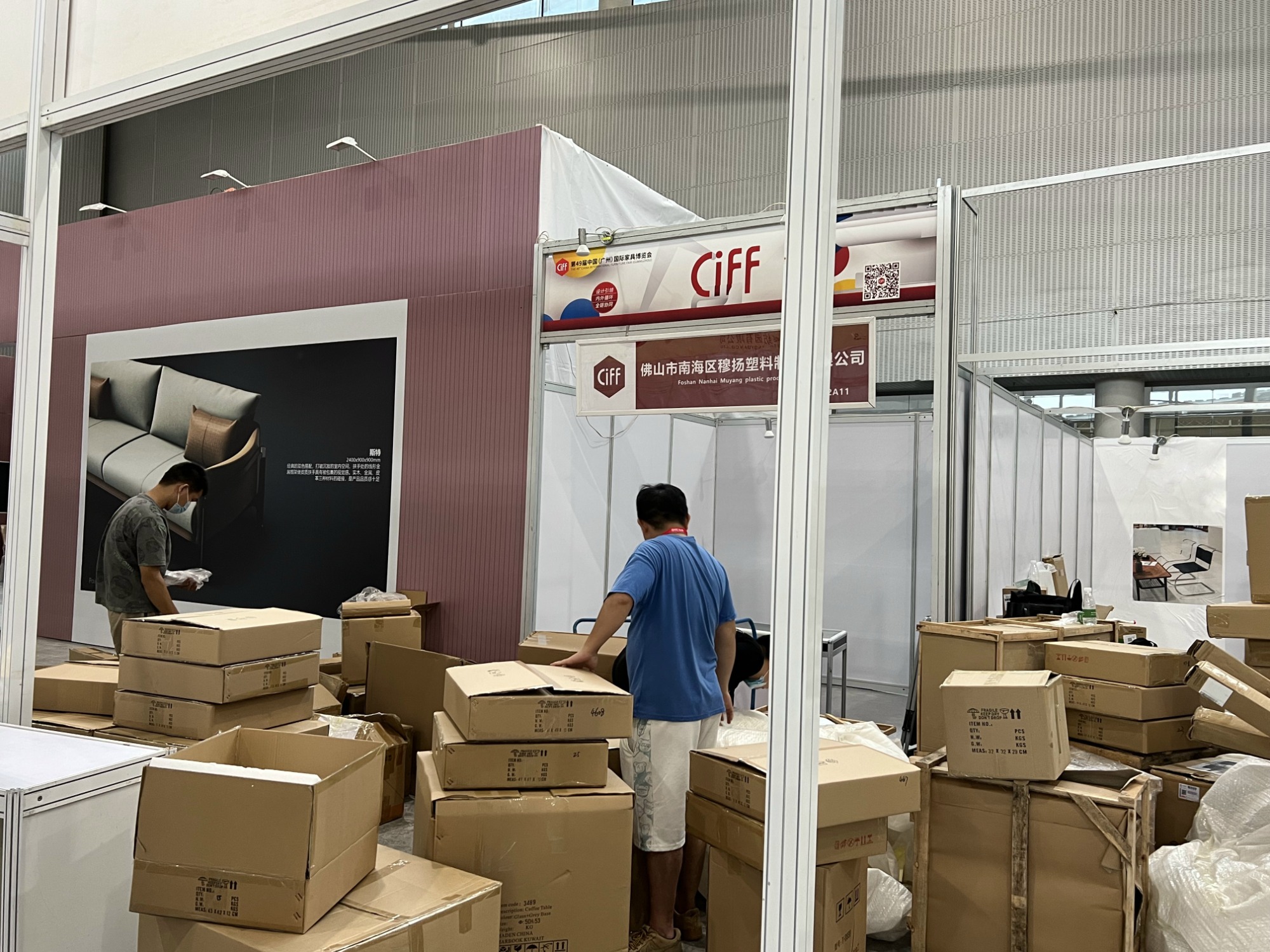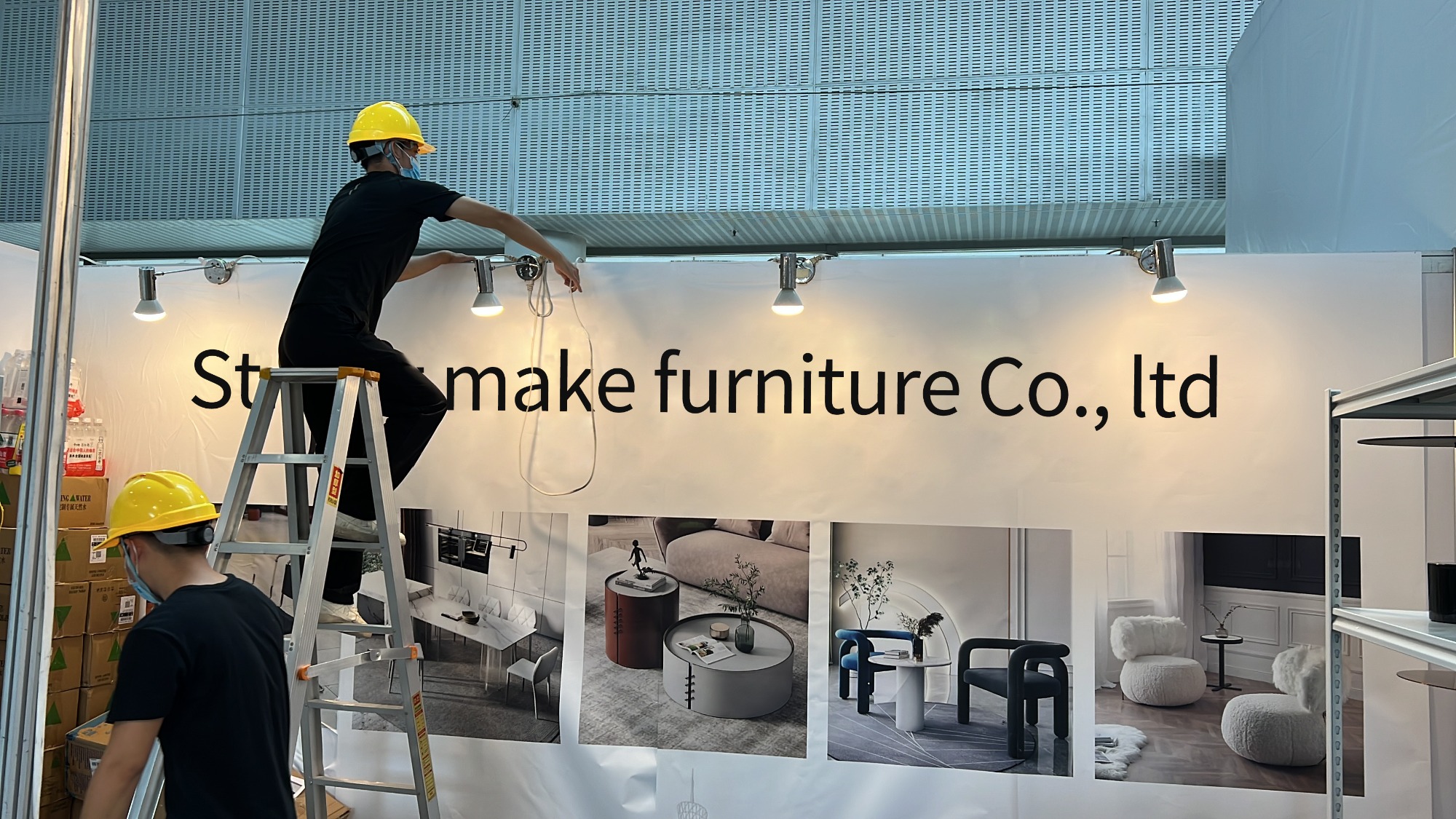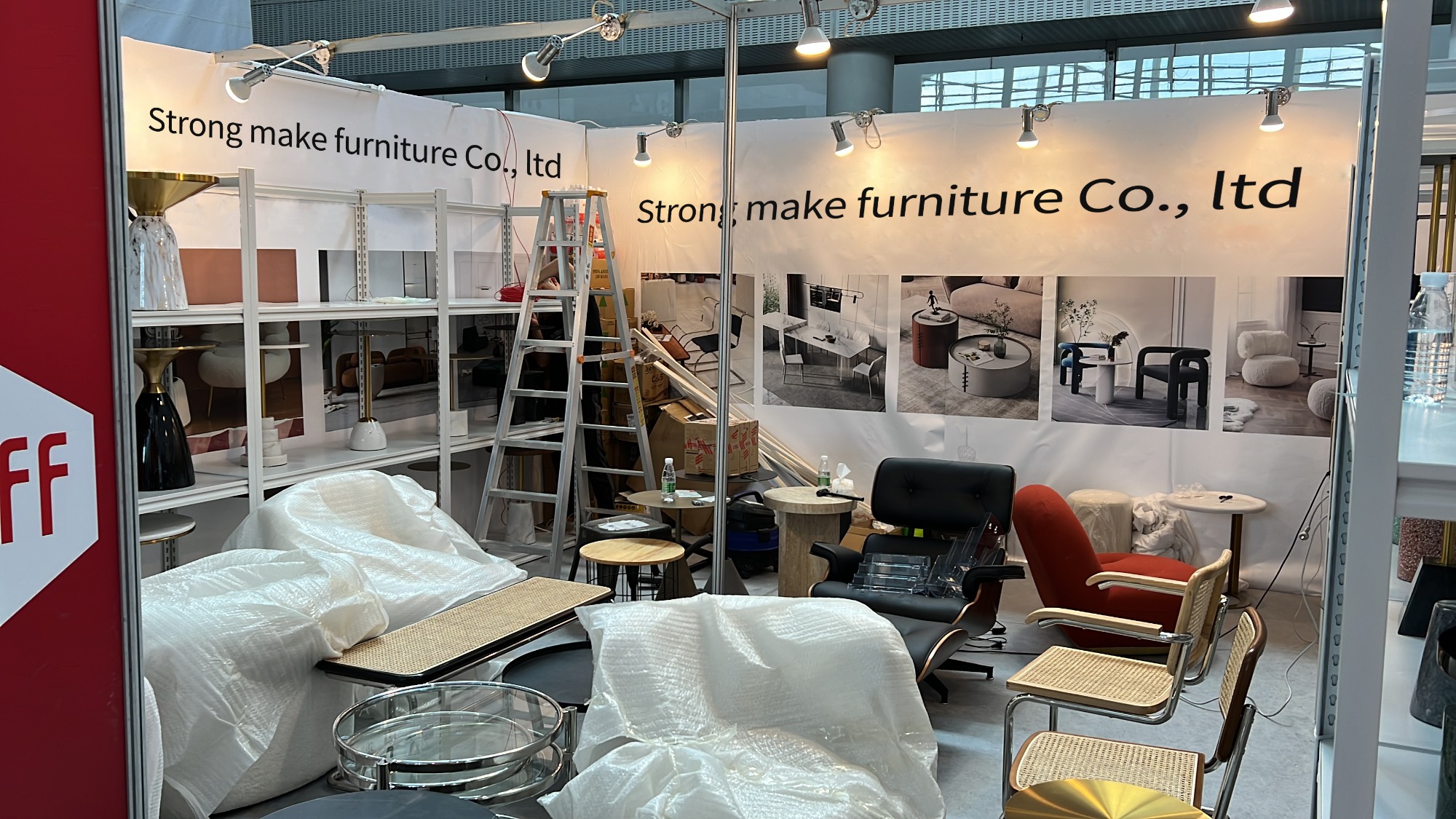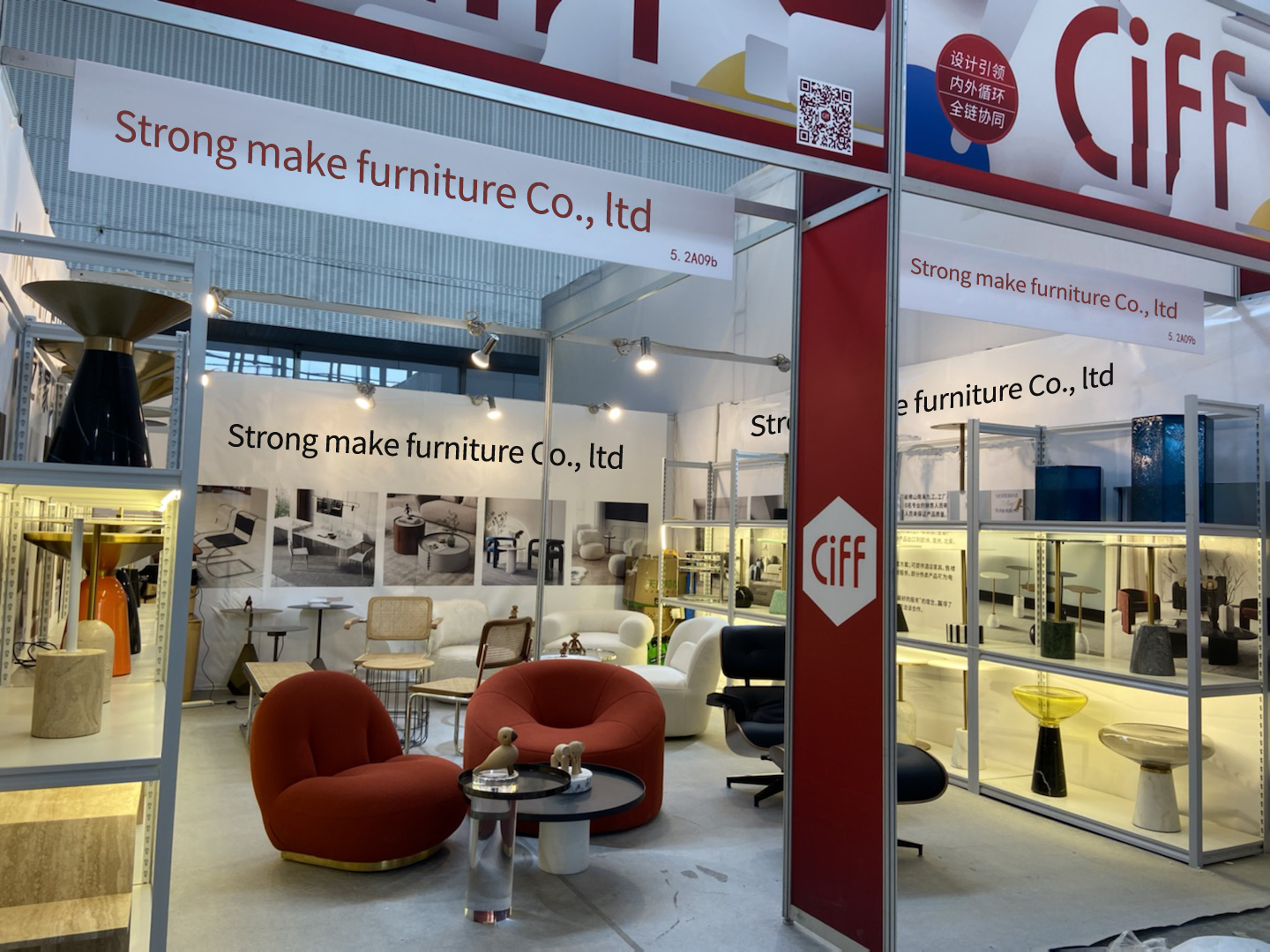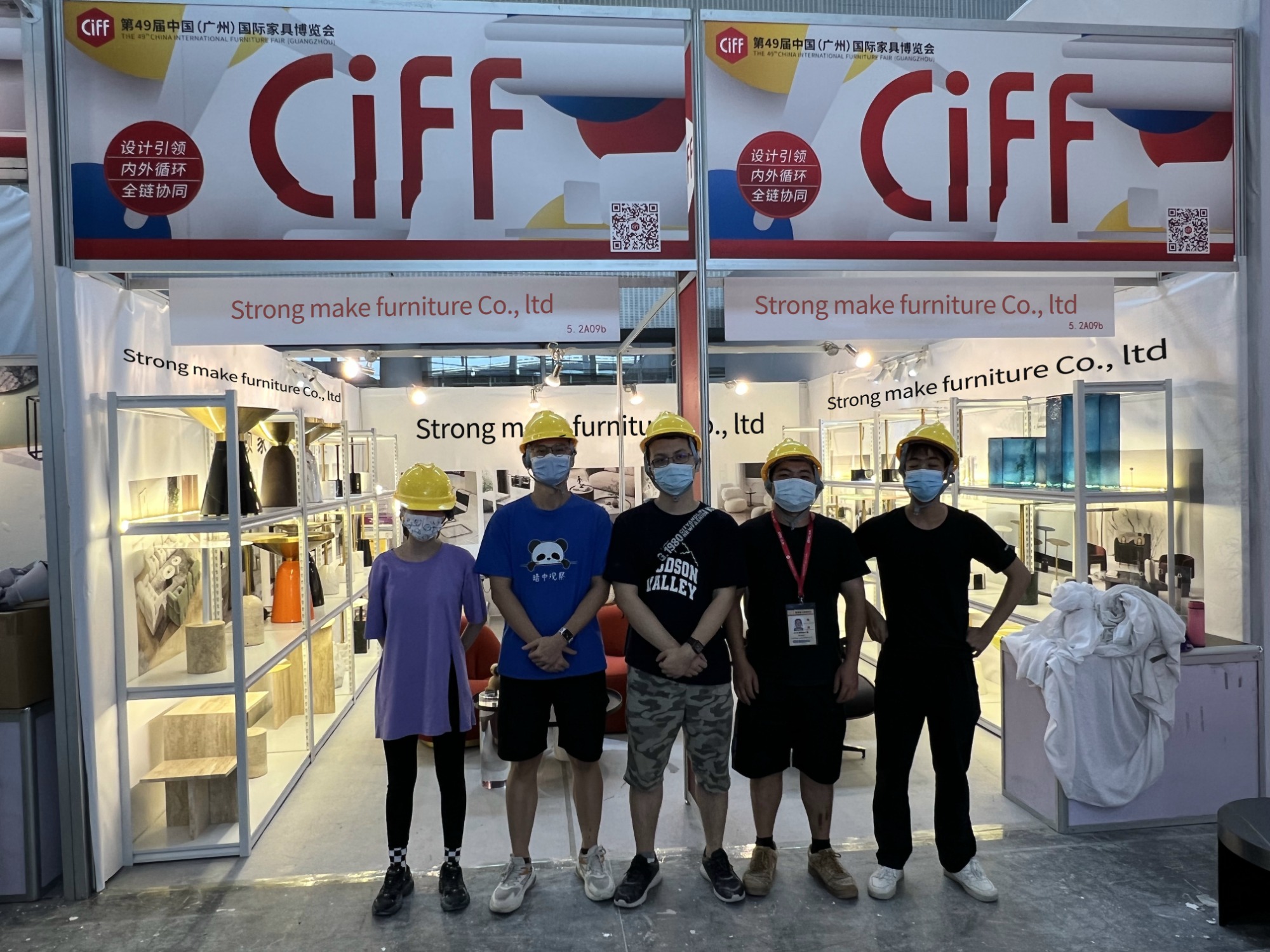 Even we have over 10 colleagues in the fair to explain every details of the products to each client, it still very heat in ours.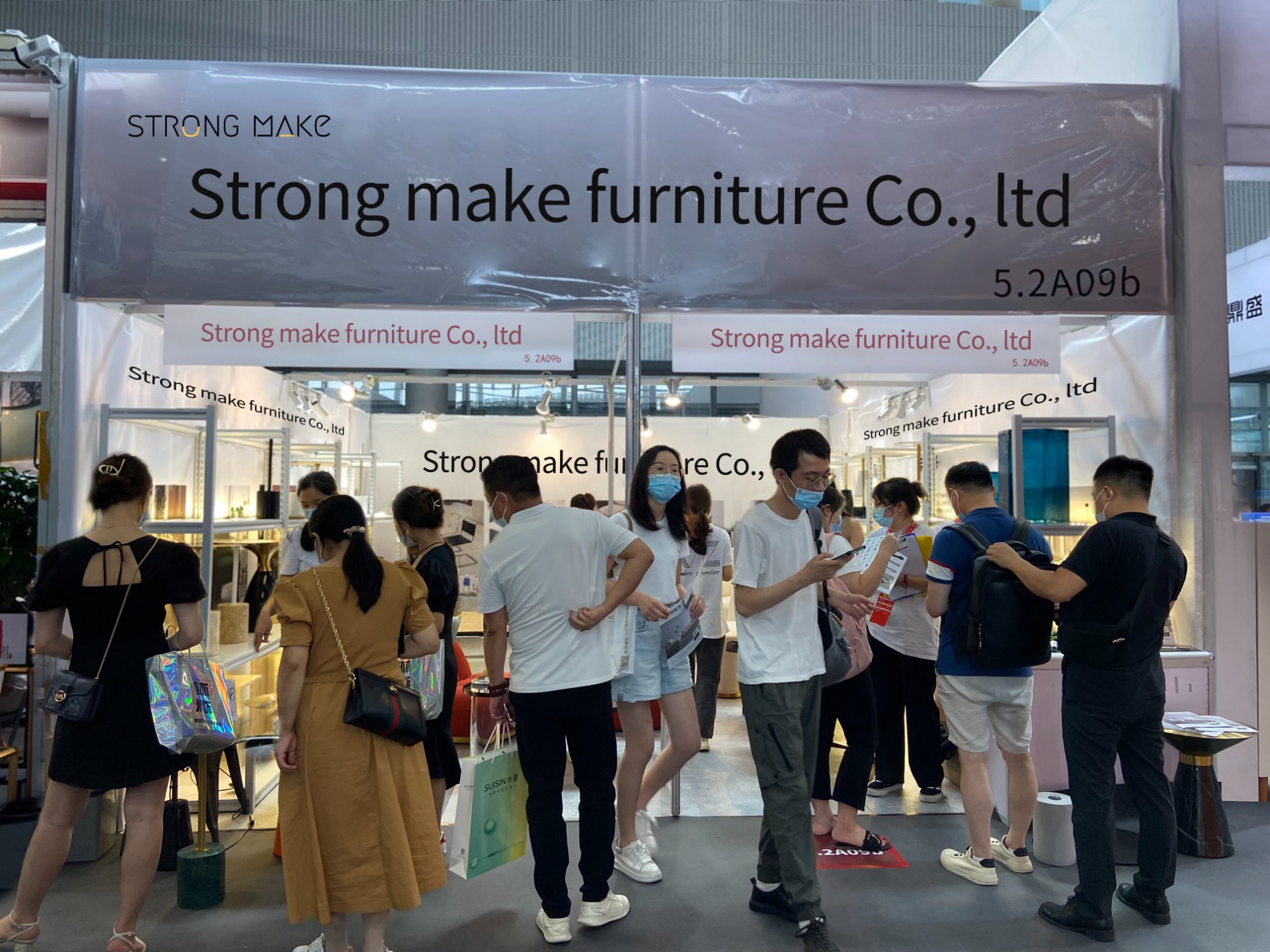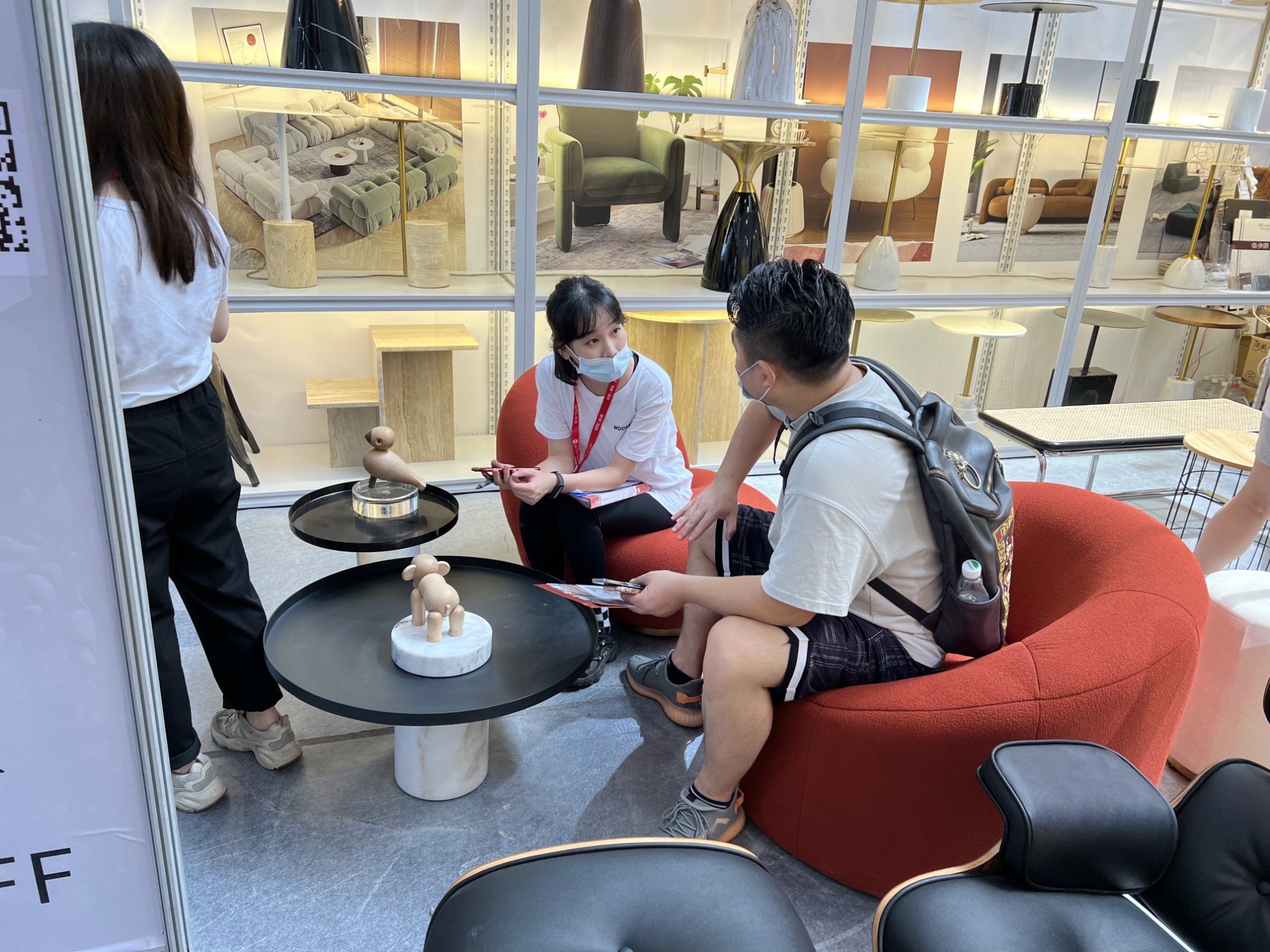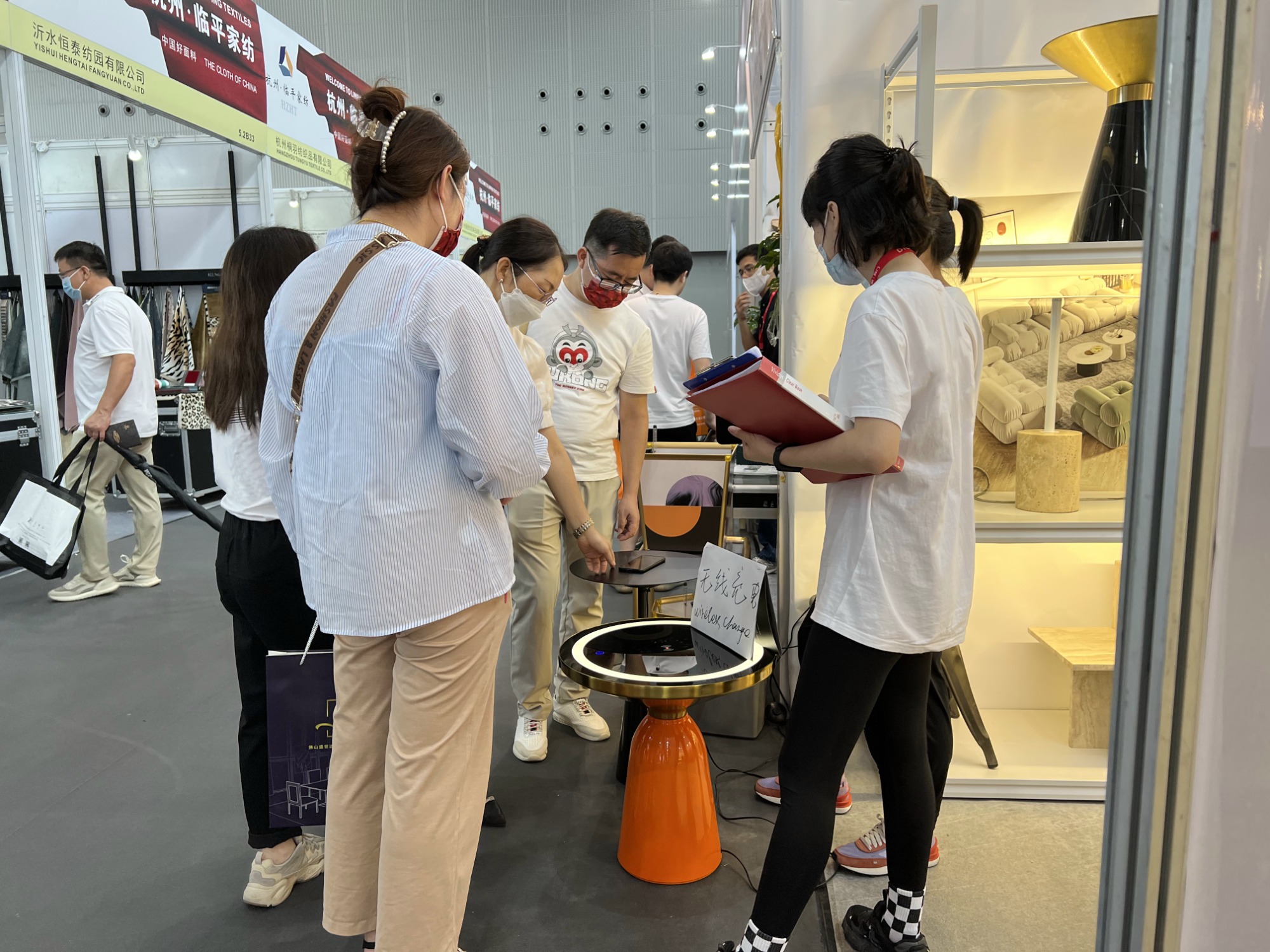 Even there have some pitys for this fair, but we think we will do more better on the next time.
See you on the 50th CIFF.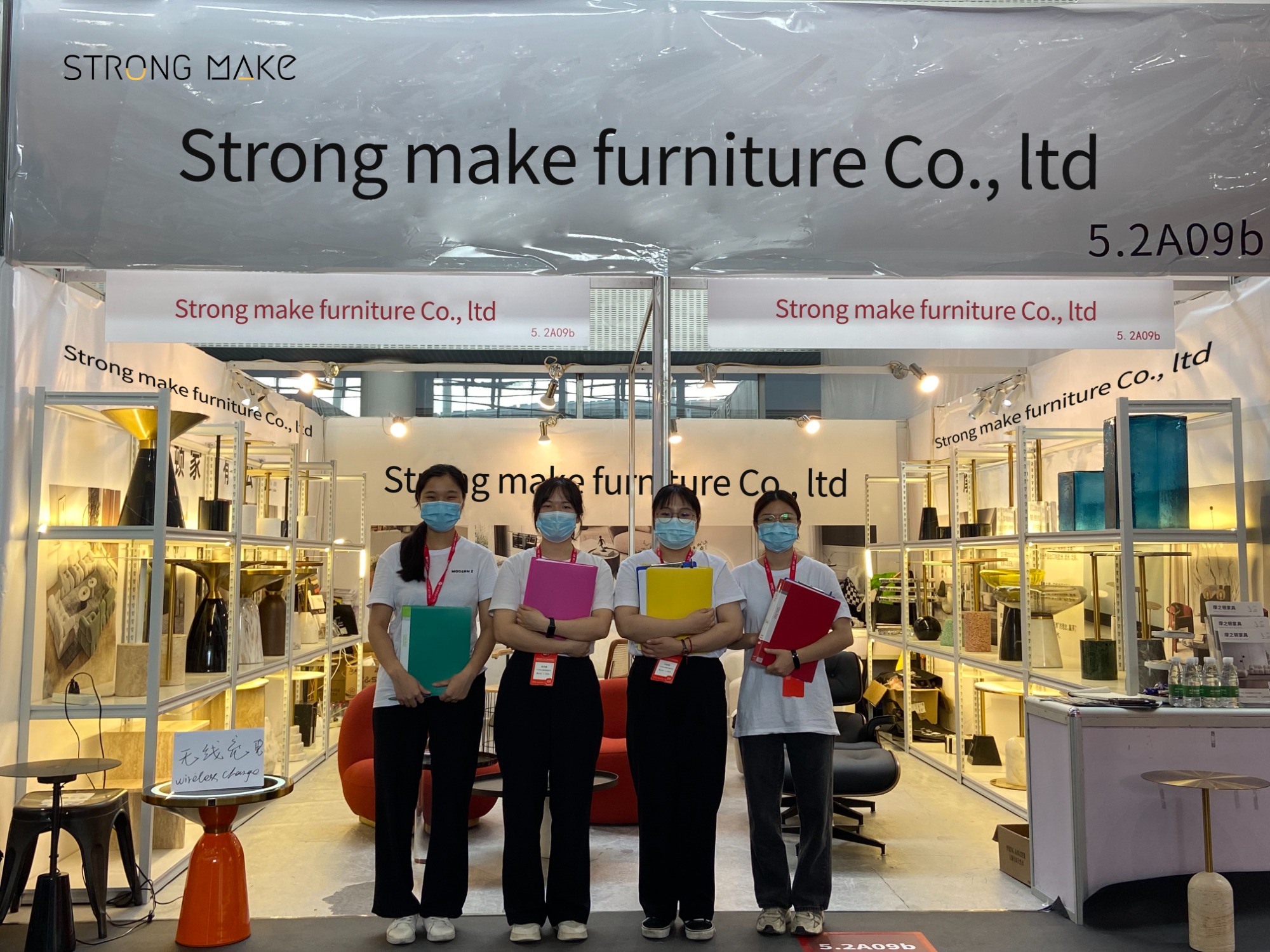 Leave a Reply
Your email address will not be published.Required fields are marked. *